Our Services
Serving Los Angeles County
Founded in 1912, Robinett Plumbing, Inc. is a 4th generation plumbing company with the expertise, knowledge, and skill to get your plumbing repairs done right the first time, every time! Our plumber specializes in vintage plumbing repairs and copper re-piping for residential and commercial customers. Call 562-244-0198 to schedule your service call or to find out more about our plumbing services:

* Plumbing Repairs
* Drain Cleaning
* Sewer Lines
* Copper Re-piping
* Electronic Slab Leak Detection
* Video Inspection
* Water Heater Replacement
* Backflow Prevention
* And More

About Us
Plumber Long Beach CA
Are your drains clogged? Is a dripping faucet driving you nuts? It's time to call the plumber at Robinett Plumbing, Inc. "The Old Plumbing Repair Specialist!"

Robinett Plumbing, Inc. is a 4th generation plumbing contractor who has been in business since 1912! We have years of experience in plumbing repairs, drain cleaning, sewer lines, copper re-piping, electronic slab leak detection, and video inspections. Licensed (#727736 C-36), bonded, and insured for your peace of mind, our family owned and operated plumbing company specializes in vintage plumbing repairs. Whether you are looking for water heater installation, sewer line clean-out, or a full up-grade to your home or office plumbing, we are the plumber to call in Long Beach and the surrounding communities.

At Robinett Plumbing, Inc. our goals are 100% customer satisfaction and superb reputation. For all your plumbing repairs, water heater services, and plumbing upgrades, we are the dependable, reliable, family owned and operated plumber of choice in Long Beach, CA. Call 562-244-0198 to schedule your appointment with our plumber.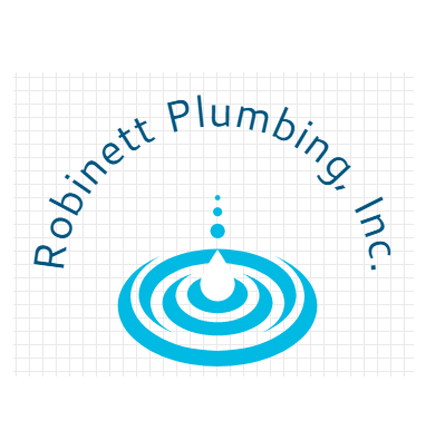 Plumber Long Beach CA
---
Payment Methods
Check, Cash